Your Rx for Racing Success
The Speediatrics training system focuses on two areas vital to the success of any developing race driver. The first is how the driver's mind and body processes dynamic information. Research has shown that this component is often the single largest factor that limits a drivers potential. The second emphasizes what makes a driver attractive to corporate partners. The simple fact is, that in today's motorsports environment, the ability for the driver to secure sponsorship is ultimately what will allow their career to advance. Long gone are the days when winning races consistently, led to car owners to seek your services.
Of course, there are many other areas where a driver can be coached. But these two areas are where GMS is uniquely qualified. As we have seen in our four decades in motorsports, drivers either run out of funds, or talent. Some young teams are fortunate enough to be blessed with abundant natural talent, as well as capital, but for most; we can help.
Your success is our number one goal. So, whether our coaching system is right for you is something we're happy to discuss with you. Our philosophy is simple. We're only interested in  teams where our experience is a perfect fit. We network with other coaches and will gladly refer you where your needs will be best served. When you research coaches for your young driver, it pays to carefully evaluate your specific needs and goals.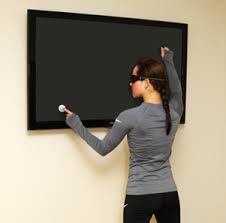 Speediatrics can teach you and your team the on-and-off track skills necessary to take motorsports from a hobby to a career. Together, we sharpen your young driver's performance on track, and teach them the skills needed to become the role model and corporate spokesperson today's teams and sponsors demand.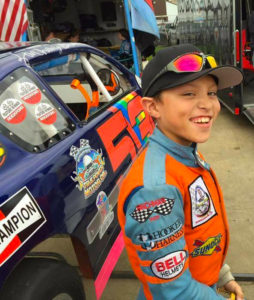 We go beyond the obvious in driver development and coaching. We also develop an integrated program of conditioning, diet, and physical, mental and visual training. What's more, we help your driver develop the media skills, both on and off camera, that leads to increased and ongoing sponsorship. This program is designed strictly for young drivers and the managers and families who want to help them succeed in the business, as well as the sport, of racing.