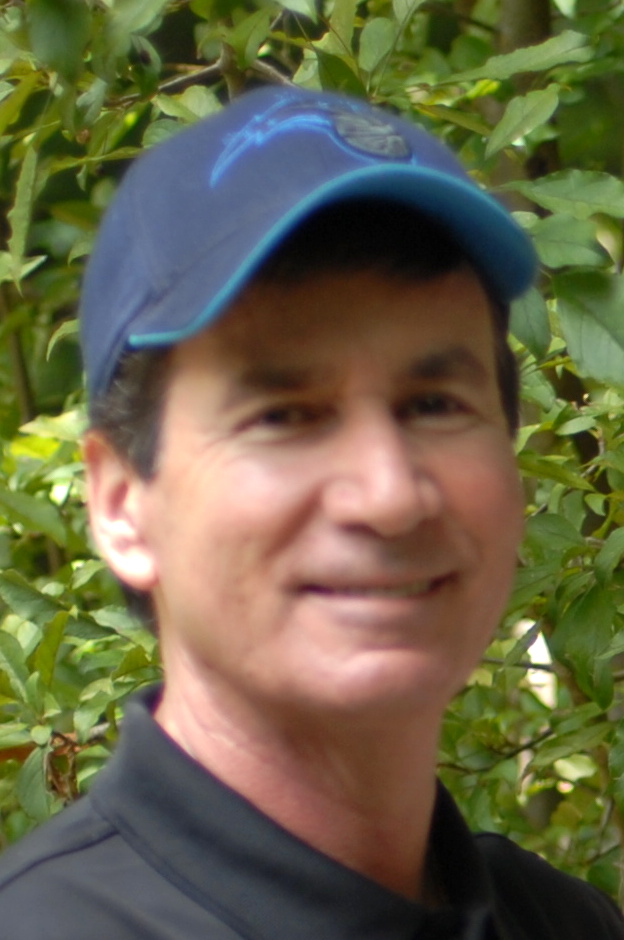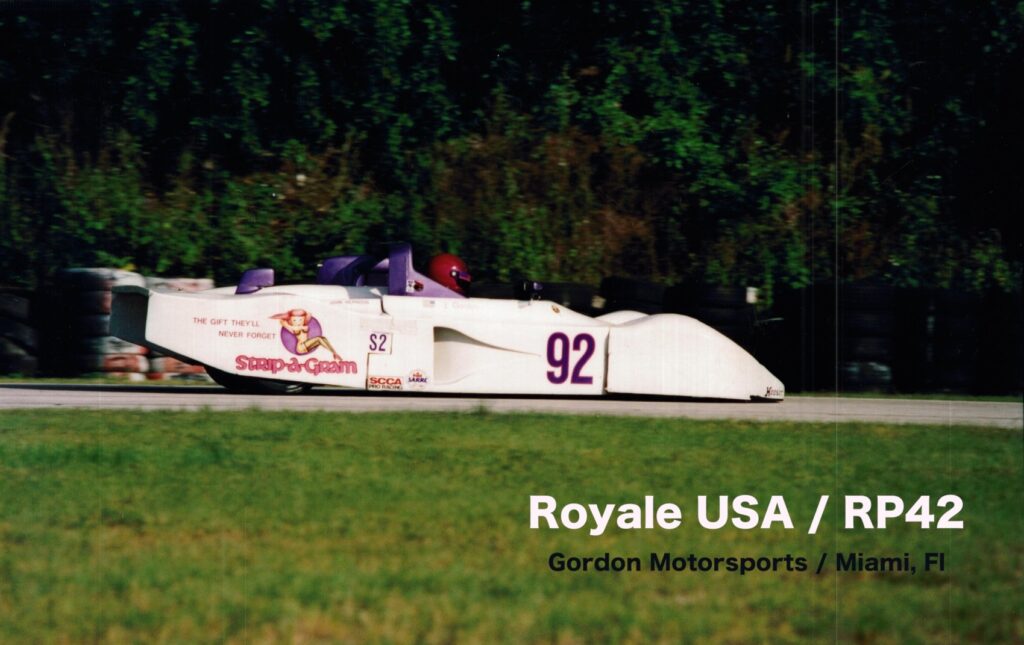 John Gordon founded Gordon Motorsports (GMS) in 1982. Born in Miami, his father was a mechanic & businessman, inspiring Gordon's interest in how things work. His mother was a nurse, inspiring his keen interest how the human body works, and anything that improves athletic performance.
His experience as a racing and precision driver, hands-on mechanical knowledge and ability to communicate effectively with engineers, emphasis on conditioning, and extensive background in film/video production give him unique insights into the sport of motor racing and how it is marketed.
Gordon is a four-time SCCA champion who honed his skills at every major driving school in America. He is a graduate of the Bob Bondurant School of High Performance Driving, Bertil Roos Racing School, and every advanced program offered by the Skip Barber Racing School.
 He also studied under Dr. Robert Tanner, director of Sports Vision at the University of and is conversant in kinesiology, the study of the mechanics of body movements.
Today, Gordon fills a variety of roles that include driver coaching and development, motorsports marketer and racing industry consultant. "There's much more to racing than what happens on the track," he says. "A successful driver is a highly-conditioned athlete, corporate spokesperson, savvy marketer, and social media personality, as well as a racer and role model. Only those who offer the complete package to sponsors are able to assemble resources, compete and deliver effective marketing value."
This knowledge is at the heart of Gordon Motorsports and its newest offering, Speediatrics. A complete program tailored to the unique and individual circumstances of young, upcoming racers.  Speediatrics focuses on areas that are typically not part of a professional motorsports curriculum.  Speediatrics combines mental, physical and visual conditioning, marketing and sponsorship acquisition instruction, on-track and on-camera coaching, and much more.
Gordon is also the force and "imagineer" behind the Lights, Camera, Traction! Academy. This innovative educational program combines academic subjects such as mathematics and science, practical tool use, video production basics, and many other disciplines into a racing-based curriculum that's as absorbing as it is educational. The LCT! Program is a registered 501(c)(3) charity supported by Gordon Motorsports and community / corporate partners.